Want to get more involved with Link21? Here are some ways you can contribute to this transformative project: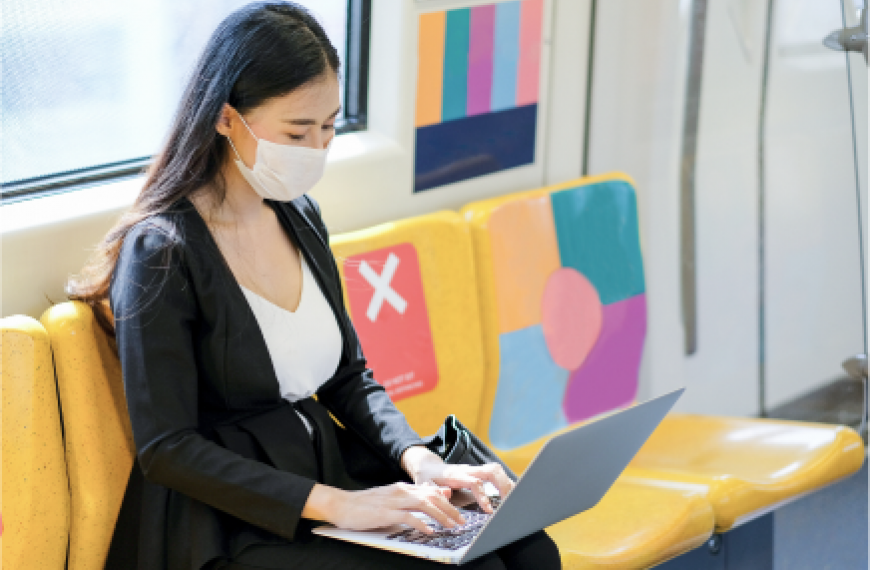 Join the Journey
Come to one of our community pop-ups and learn what we're doing to bring connected and convenient passenger rail to your region.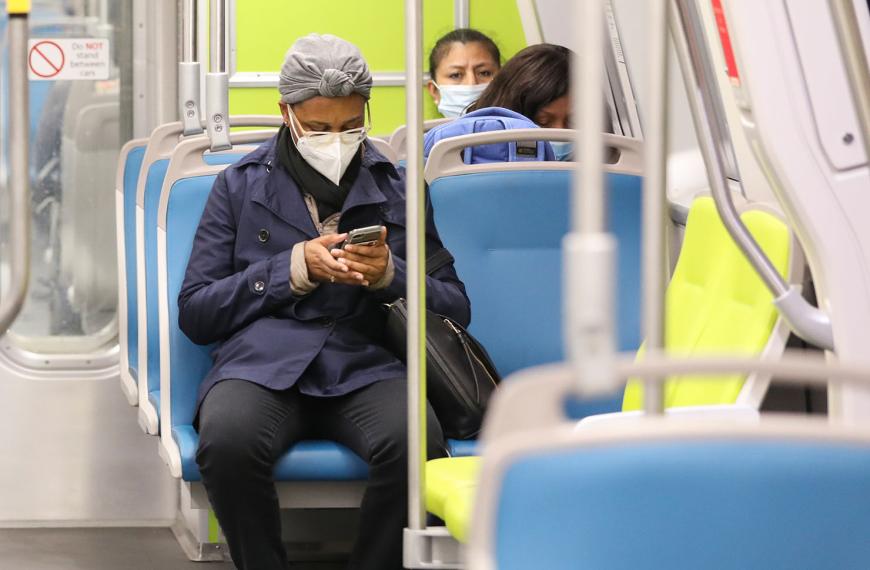 Help Build Better Rail
Whether or not you ride rail, we want to know more about your experience traveling through the Megaregion. Your input will help us build your ideal passenger rail network.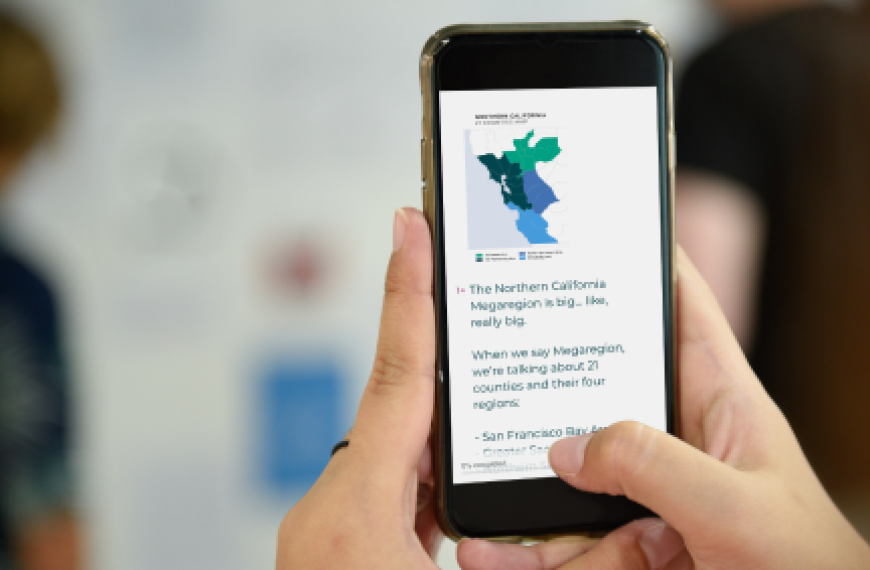 Show us what you know!
Learn about travel patterns in Northern California and the big data we're using to bring you convenient and connected passenger rail.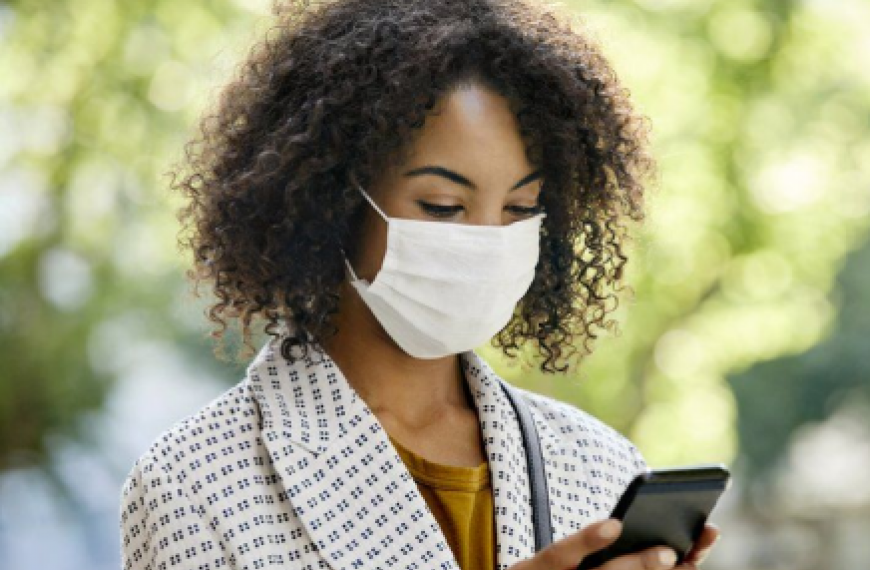 Let us know your thoughts!
Your input will help us shape Link21 to best serve your community and Northern California as a whole.