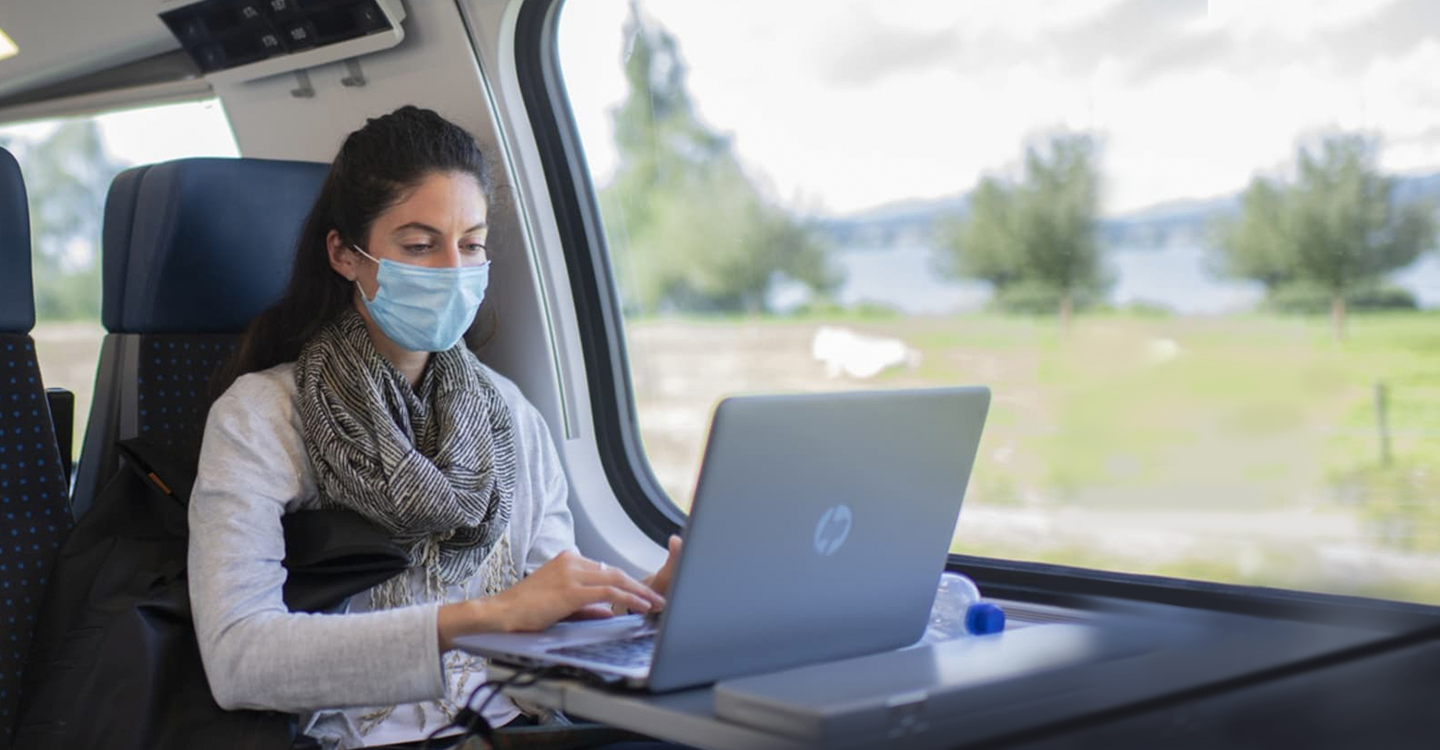 Connecting People, Places, and Possibilities
Come to one of our live, online public workshops to learn how Link21 uses feedback from your community and cutting-edge data to bring you connected and convenient passenger rail.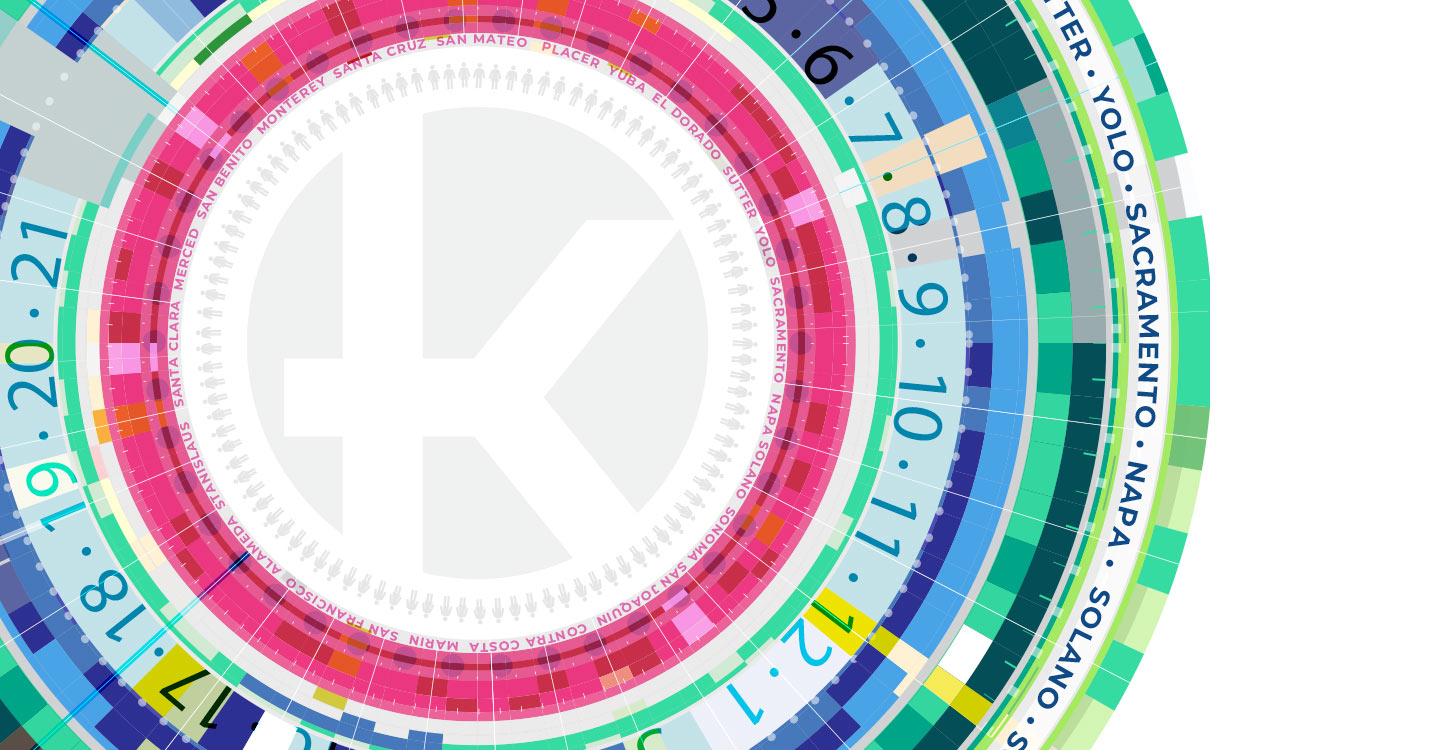 Show Us What You Know About Northern California
Take our quiz about the travel patterns in Northern California. You'll also learn about the cool tools and data we're using to solve transportation challenges and build the best passenger rail network for the Megaregion.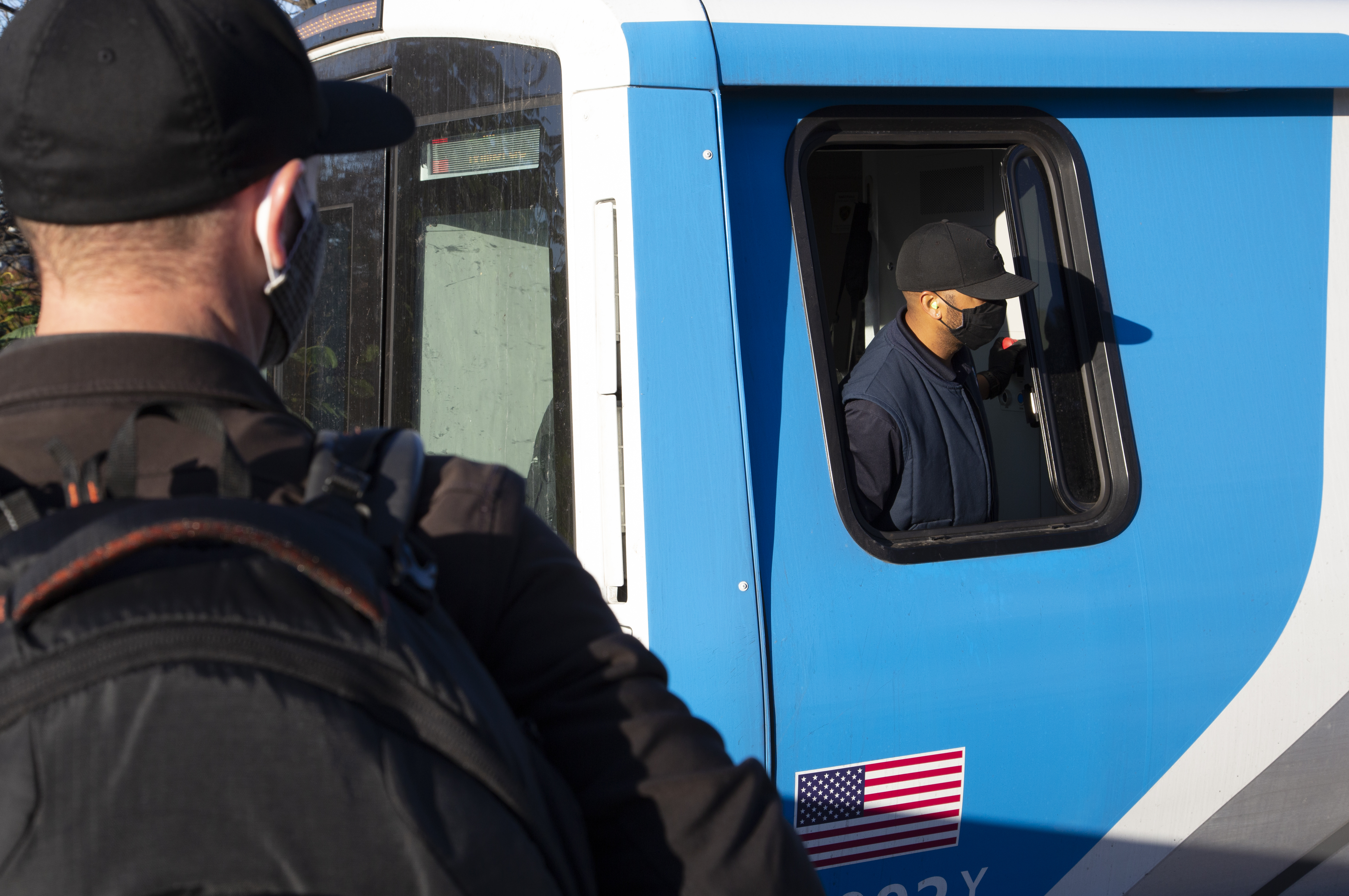 Equity Informs Every Aspect of Link21
Read our equity platform to learn how Link21 is building a rail system for all people in Northern California. 
To include as many voices and perspectives as possible, we want to hear from you.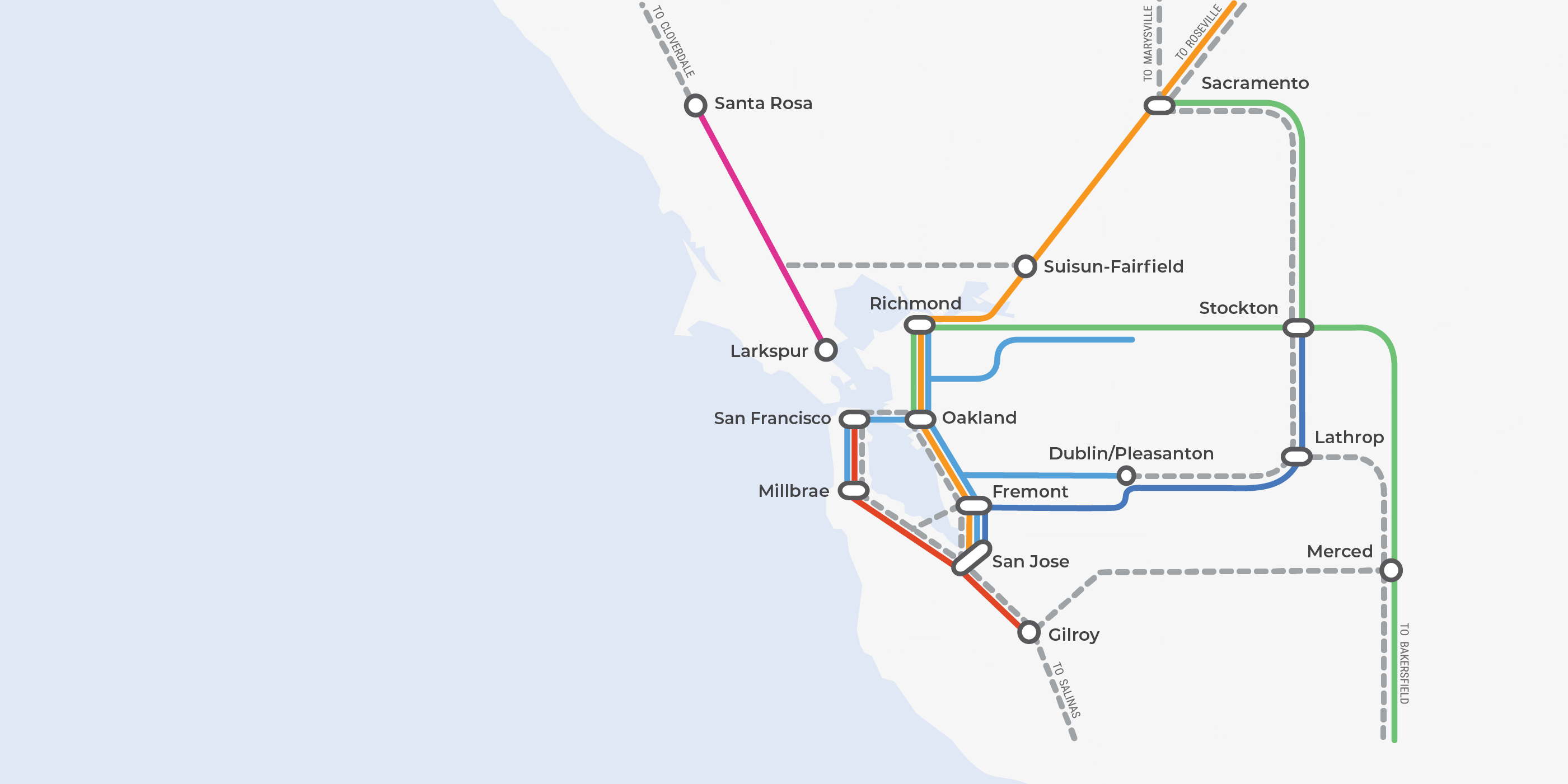 Defining Where People Want to Travel by Rail
Link21 will help people get to the places they want to go. By creating new connections and streamlining existing service, Link21 will bridge the gap between affordable housing and high-quality jobs while providing exciting new opportunities to explore Northern California. 
Take a quick look at the Link21 Market Analysis now underway.
Where We Are Today & Where We're Going
The need for a new transbay rail crossing has been envisioned for decades.
Link21 began in earnest a year ago. Check out our timeline to see where we are in the process and how this long-range project will unfold over the coming years.
Phase 0
Program Definition
Starts 2019
Phase 1
Program Identification
Starts 2021
Phase 2
Project(s) Selection
Starts 2024
Phase 3
Project(s) Delivery
Starts 2028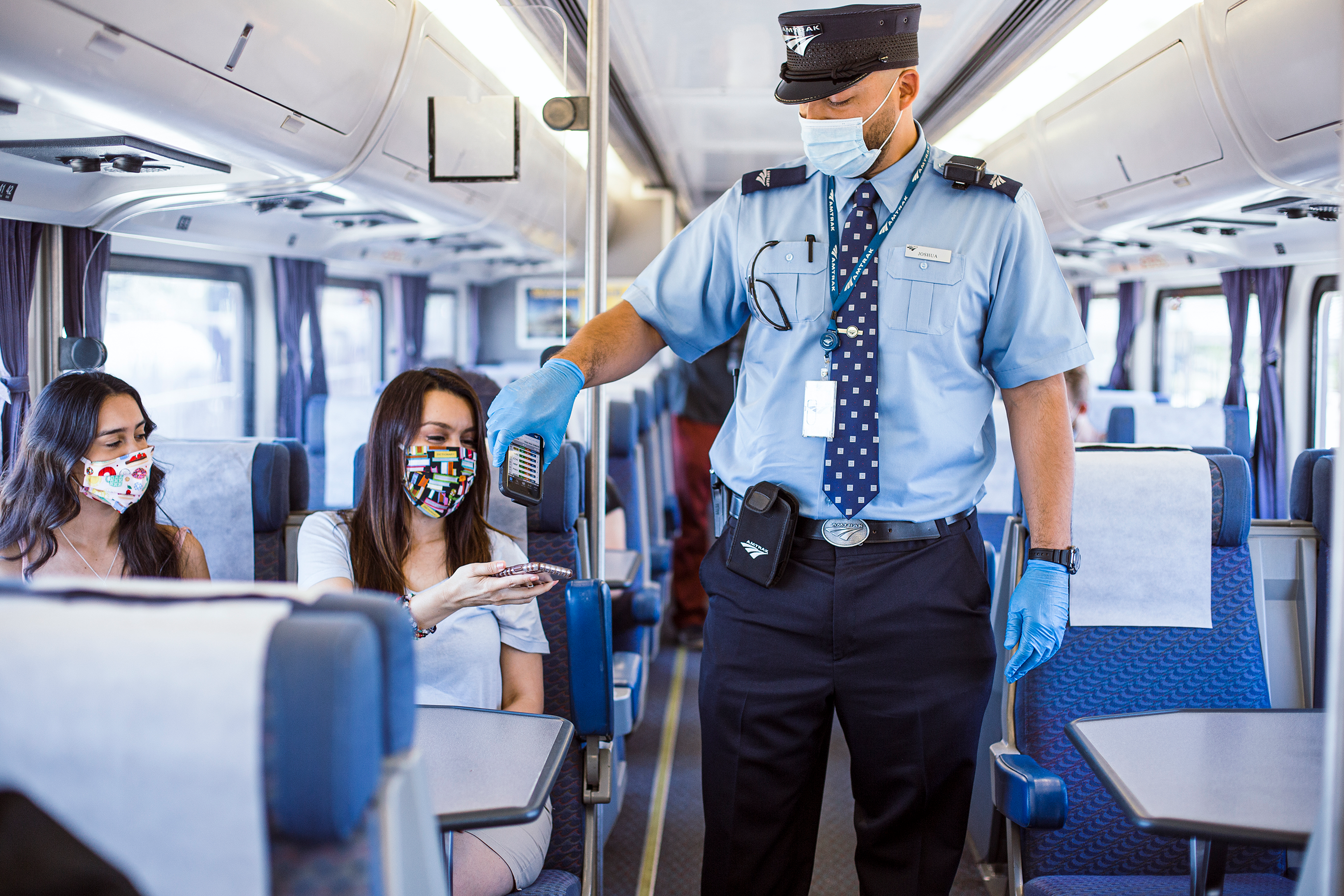 Looking Towards Recovery
During this unprecedented pandemic, BART and Capitol Corridor — along with our transit partners — are providing essential services to the traveling public. We're taking active measures to ensure the health and safety of riders and employees. 
We've learned that the public supports long-range transportation projects, despite the short-term challenges posed by the pandemic. We're planning for the future to fulfill our commitment to fast, frequent, safe, reliable, and comfortable rail service for Northern Californians.